Group Voice & Video Chat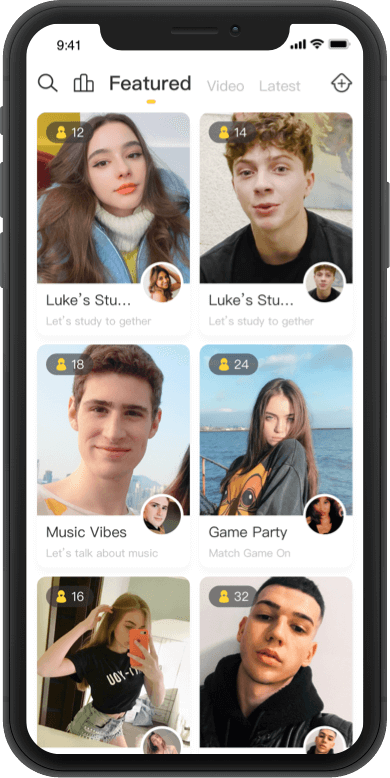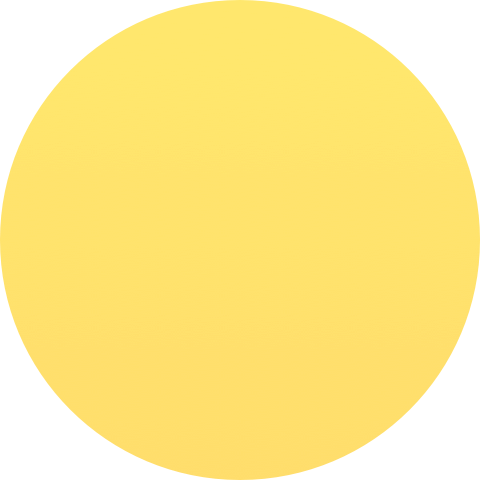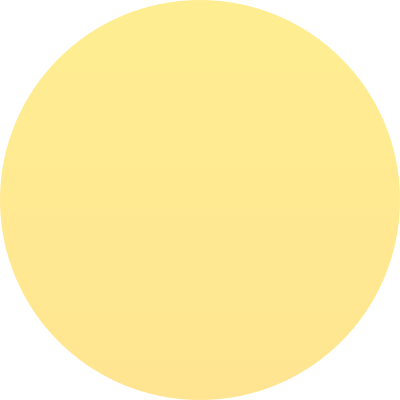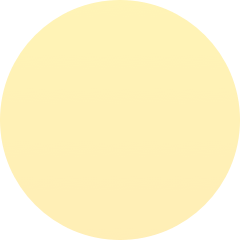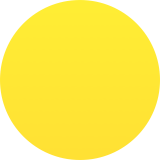 Swipe Up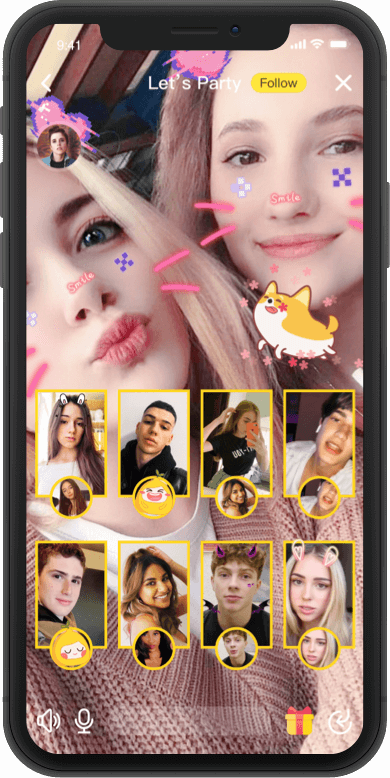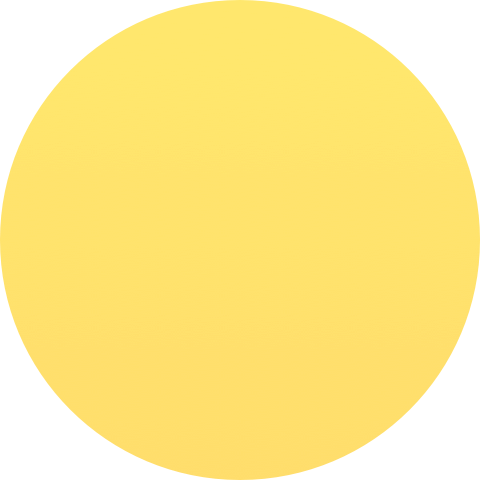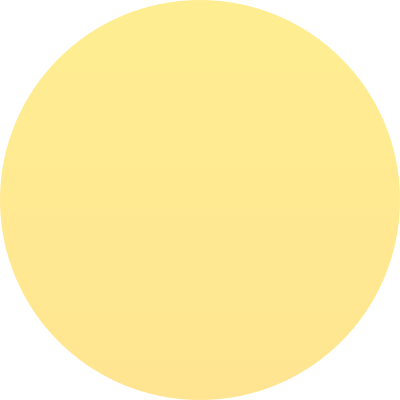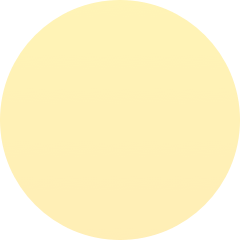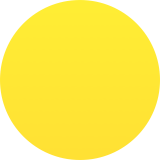 Host a video char with up to 9 friends
Get together width your squad from anywhere!



Have fun time with firends togethrer!
Stream your device's display straight to the chat room!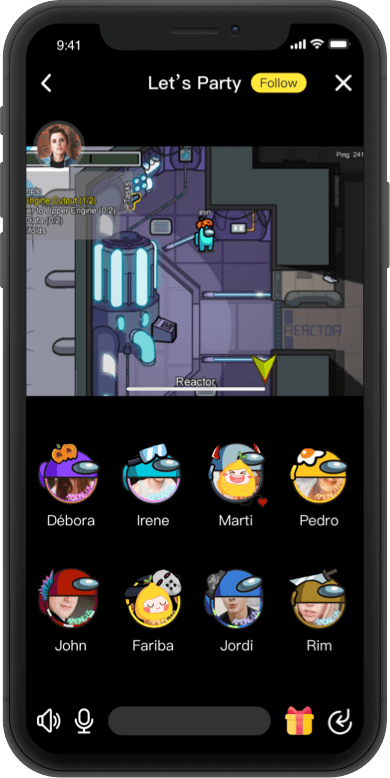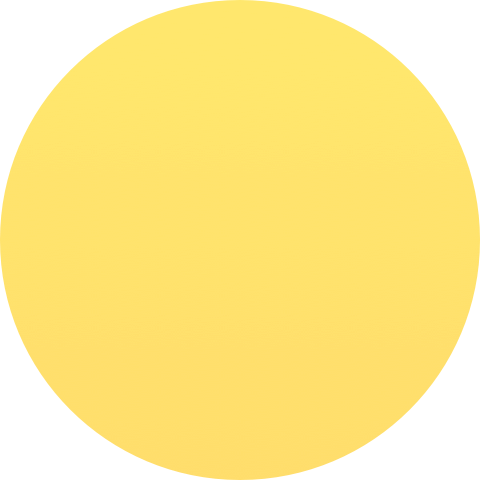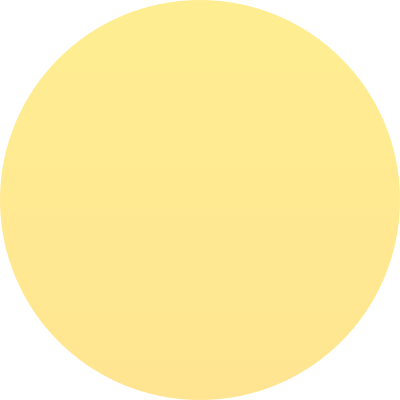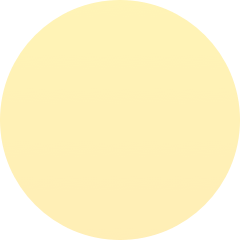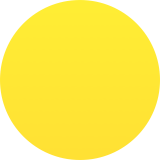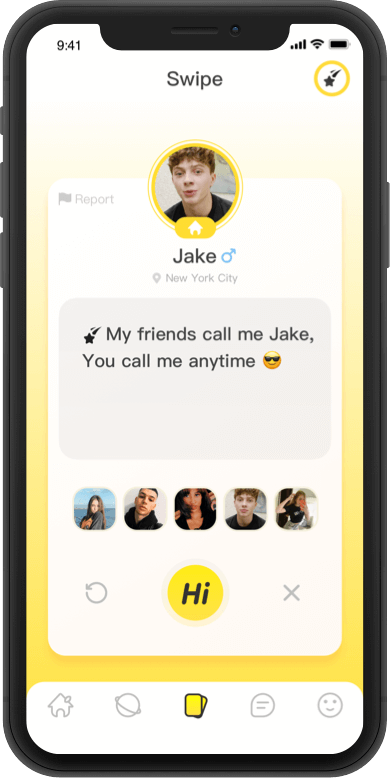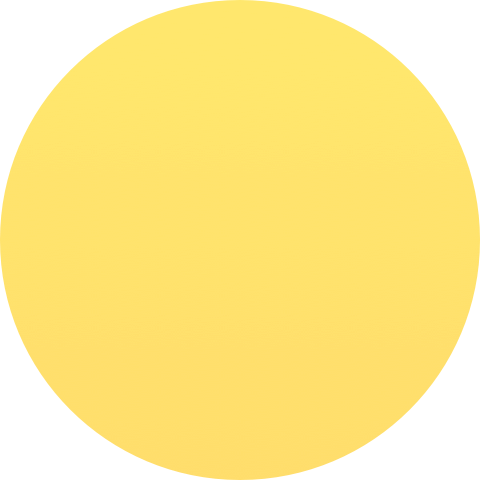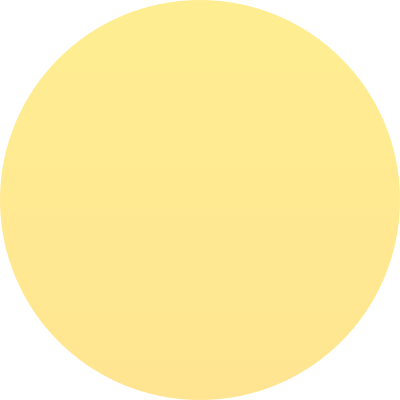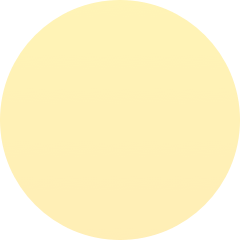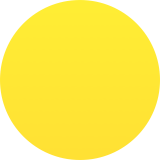 Make a Wish,someone's down!
Find people who share your interests and hobbies



Chat with vibes
Animated char scenes represent your feelings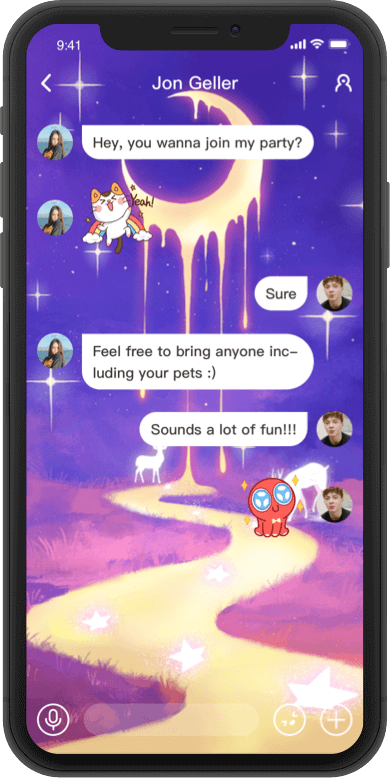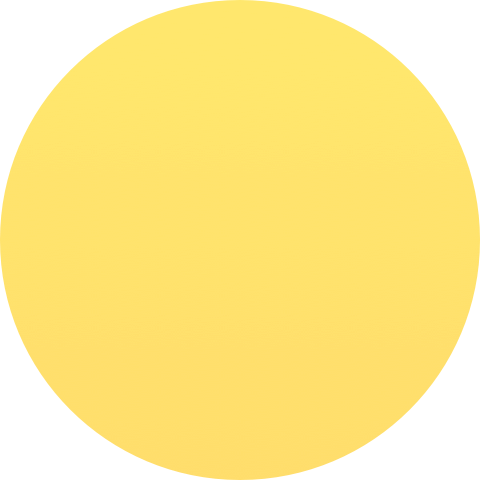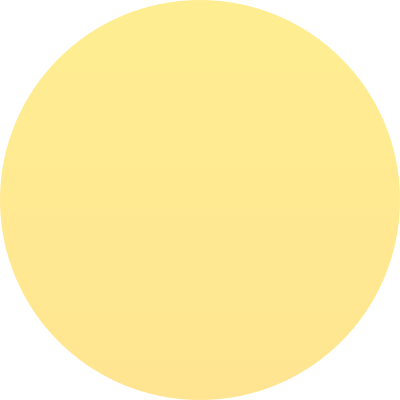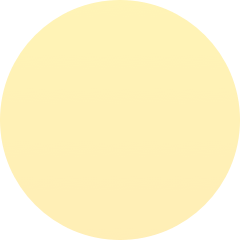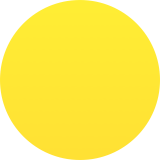 Copyright © 2023 LEMO TECHNOLOGY PTE. LTD. All Rights Reserved.